Tech-powered mobile phlebotomy:
Works for you.
Leverage our proprietary next-gen platform and a team of flexible mobile phlebotomists to drive sales in expanding home care markets, all while paying per stick only. Advanced, efficient, economical: That's PhlebX.
Areas We Currently Serve:
New York
New Jersey
Florida
We're continuously expanding. Inquire about a location.
We've revolutionized mobile phlebotomy. (And cut down your lab's cost.)
Our flexible phlebotomists work from anywhere, using a HIPAA-compliant, cloud-based platform that integrates with your LIS for a seamlessly digital phlebotomy fulfillment cycle.
Reduce costs
Use PhlebX as your mobile phlebotomy department, with no fixed costs - you pay a per-stick fee only!
Go paperless
A fully integrated digital platform cuts down on manual paperwork, eliminates human errors and unnecessary delays.
Drive revenue
Tap into the broad markets of geriatric and bed-bound Medicare patients – and the increasingly popular concierge telemedicine services.
100% digital workflow. 100% transparency.
PhlebX is the agile, powerful link between physicians, patients, phlebotomists, and labs. Here's how it all comes together.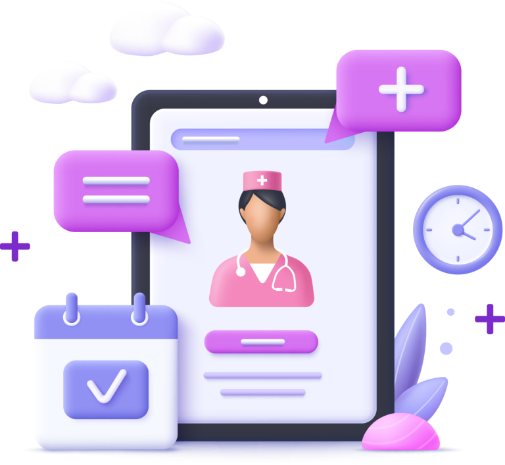 We hire highly experienced phlebotomists in every market we serve and followed by rigorous training that goes beyond industry standards. Fulfillment cycles are continuously monitored for quality-of-service adherence.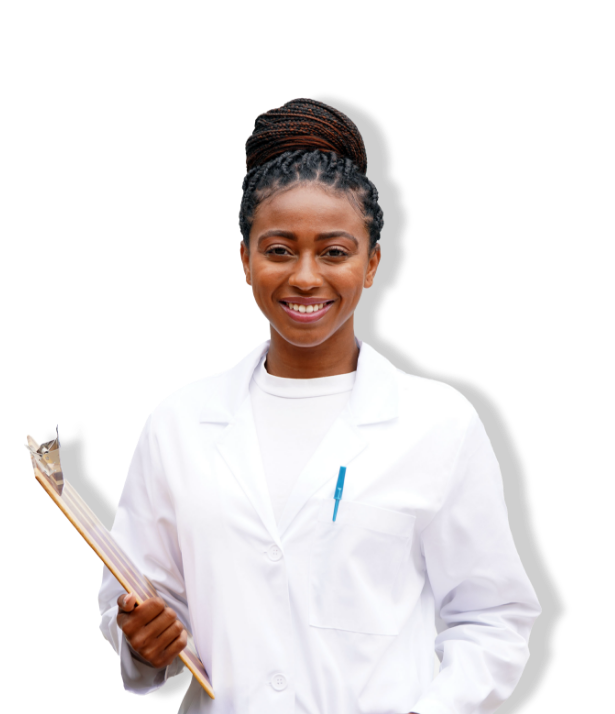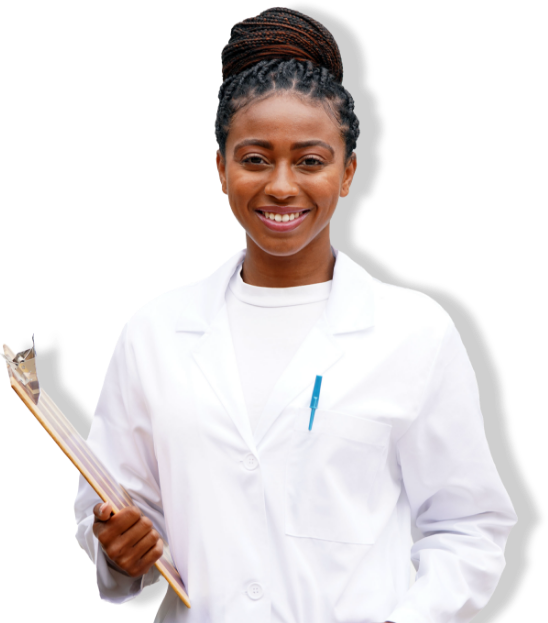 What we need to get started: