Bring your next lab appointment home
All from the comfort and convenience of your living-room.
Life's busy.
PhlebX comes to you.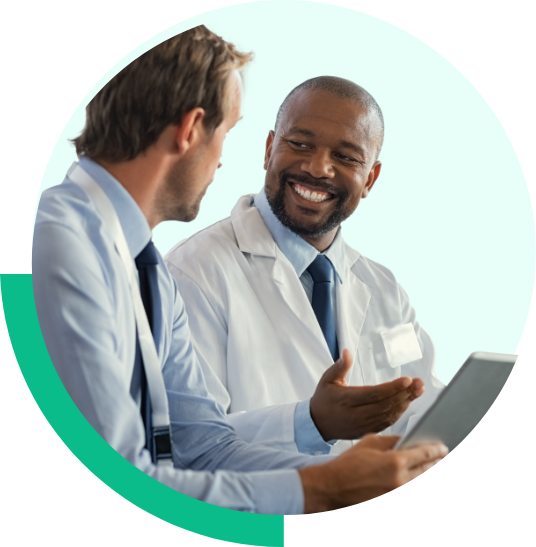 Save travel times and waiting in line when you aren't feeling your best. We'll be in and out in about 10 minutes.
Experienced, well-trained phlebotomists, who will make you feel instantly comfortable and at ease.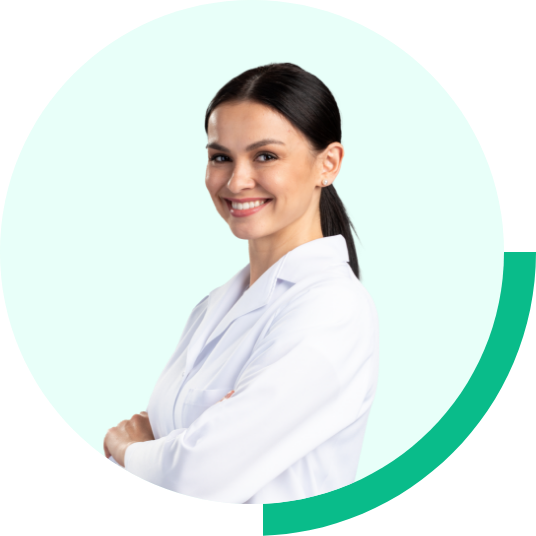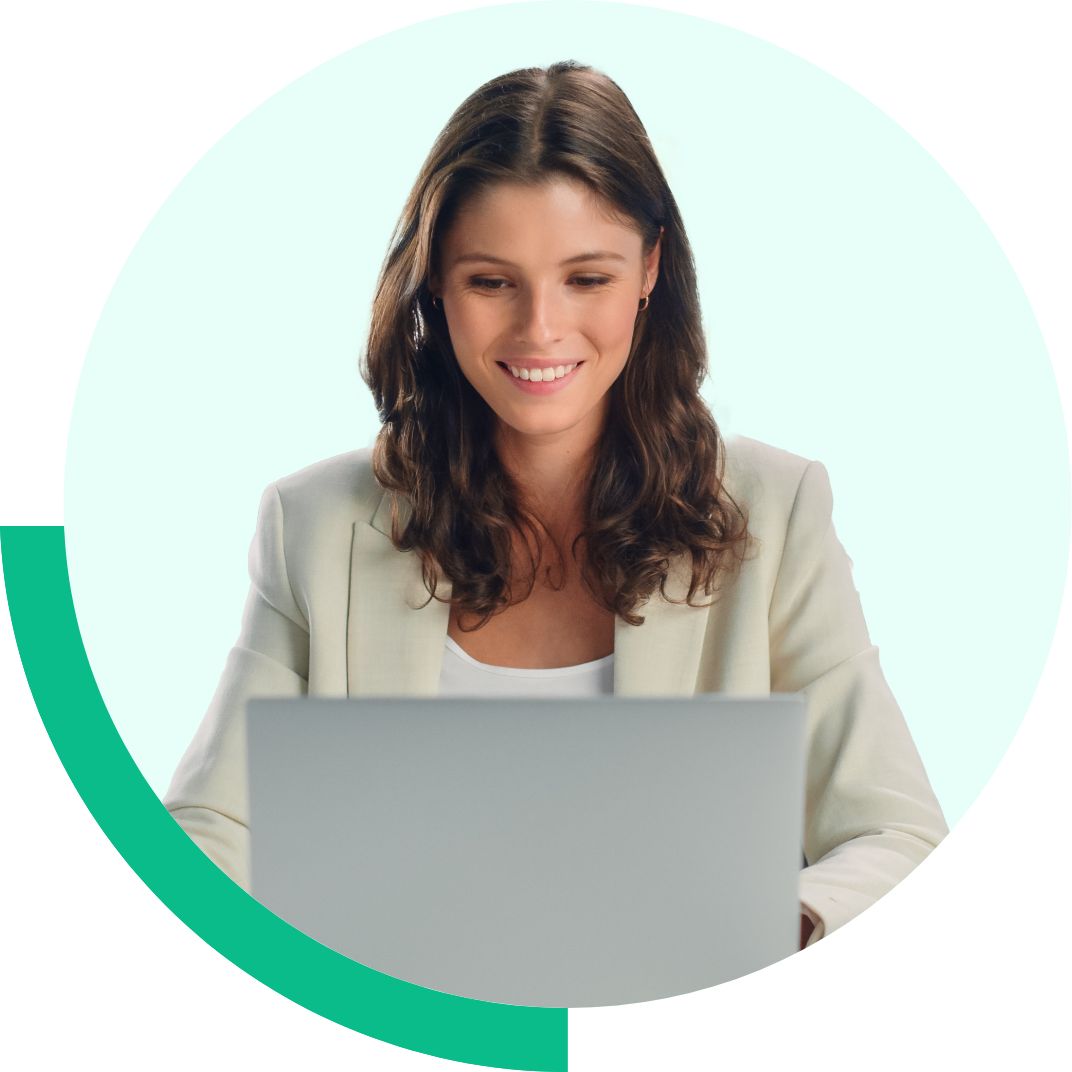 Wherever you need us, we'll be there. Find a comfortable seat, and our phlebotomist will bring everything else needed.
We work around your schedule, with appointments available from early mornings to evenings.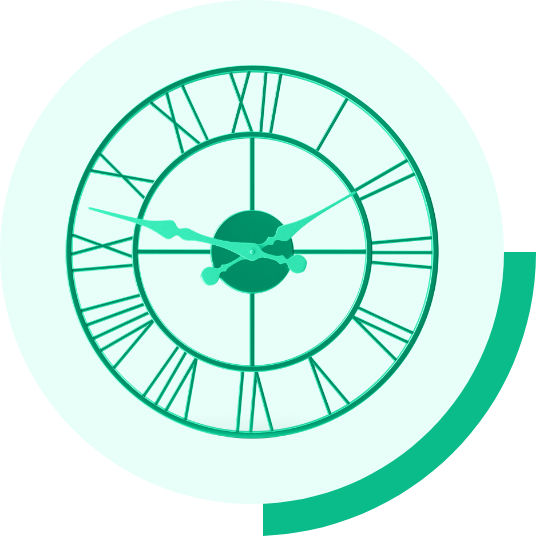 Your schedule. Your place.
When booking, choose your preferred date and time period. Your assigned phlebotomist will contact you to confirm your appointment.
We'll show up right on time
Your phlebotomist will bring along all the necessary equipment to draw your labs and will show up at the scheduled time.
View your results online​
Your specimens will be delivered to the lab same day. When test results are ready, you can view them on the laboratory's patient portal.