Dispatch phlebotomists to patients homes, straight from your mobile phone
In-home blood draws, specimen collections, swabs and more, delivered directly to our designated lab partners.
Provide your patients with better care when it matters most
React quickly to your home/bed-bound or pre-op/post-opp patients, and easily manage follow ups with PhlebX-MD app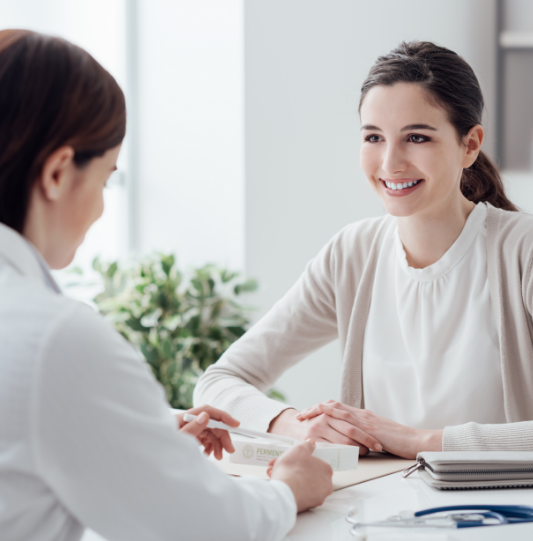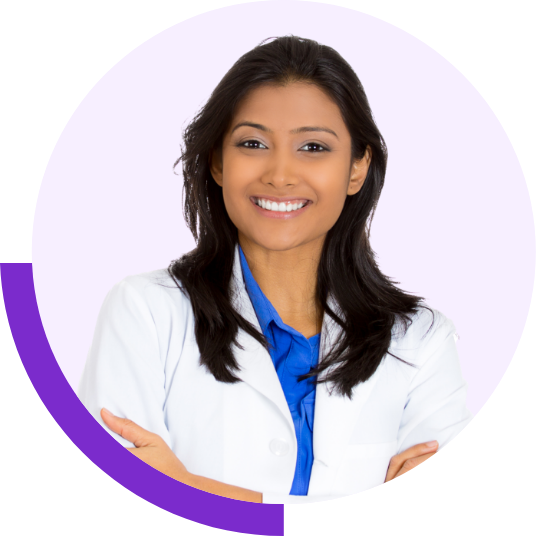 Dedicated, experienced
phlebotomists
Chosen for their professionalism, warmth and prior experience in healthcare facilities and labs.
A seamless, automated
fulfillment process
Our cloud-based platform seamlessly integrates with your EMR system through the lab's LIS for a timely, efficient and accurate process, start to finish.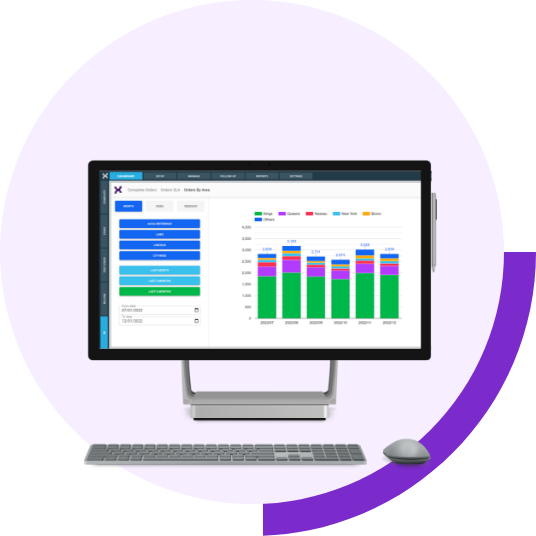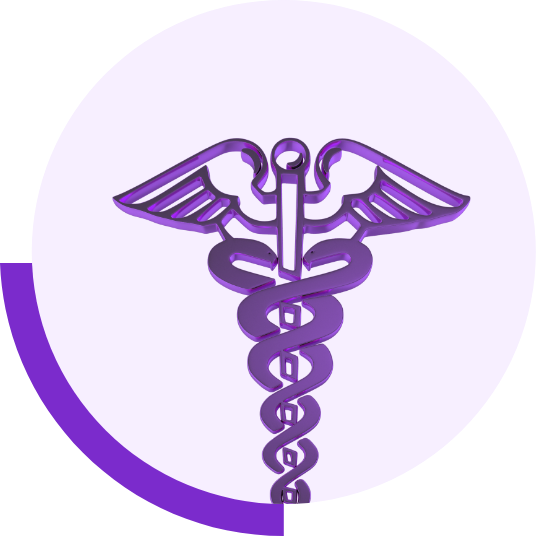 With full visibility on your end, and full security, accountability and compliance on ours.
Order lab work in a couple of clicks
Log on to the PhlebX-MD portal or mobile app and
request a collection.
One of our phlebotomists
will coordinate an in-home
collection visit with your
patient.
We'll deliver the specimen directly to our lab partners, and email you as soon as results are back.