Live your best life– and help others live theirs.
At PhlebX, you can triple your phlebotomist earning potential. All you need: proven experience, passion, and a great bedside manner.
PhlebX is hands-down the best way to work in phlebotomy.

Set-your-own-hours flexibility
At PhlebX, you are your own boss. Choose when and where you'll be available and gain control over your own schedule.

Grow your earning potential
Our phlebotomists get paid for their work per blood draw. The more patients you see, the more you earn!

Ongoing support
& education
Onboarding sessions, training, tools, and supportive meetups are all there to help you grow as an expert in your trade.

Rewarding &
meaningful
PhlebX puts your career in your own hands, giving you a greater sense of purpose as you support lives on your terms.
PhlebX makes it simple for you to work when you want, where you want.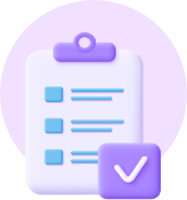 Get onboarded
Once you've joined the PhlebX team, you'll receive virtual and in-person training sessions until you know the platform and procedures in your sleep. You'll receive specimen collection equipment, a mobile phone, and a mobile printer so you can get started.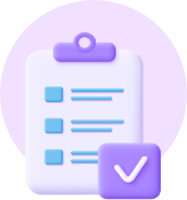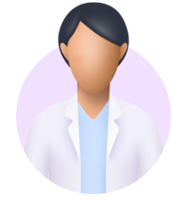 Get working
Whenever you're on call, the PhlebX app will connect you with patients. Your speed, experience, and warm bedside manner are key to building relationships, drawing, and swabbing. You'll also be responsible for drop-offs at a nearby collection point.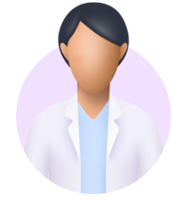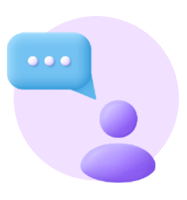 Get support
We keep tabs on your inventory levels, so as soon as you're running low, we'll replenish your stock! Every month, we'll hold virtual meetups for crucial updates, skills-building, and connecting with the rest of the PhlebX community.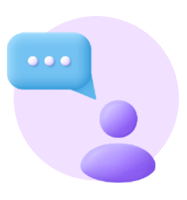 Play a vital role in healthcare – and enjoy ultimate flexibility.
Ready to work anywhere, on your own schedule, and be able to triple your earning potential? Apply now and we'll get back to you within 48 business hours.