Fast, reliable, service fulfillment cycles

and data that connects everyone.
Whether it's for a bed-bound repeat visit or post-telemedicine script, the PhlebX process works with every patient, doctor, and diagnostic lab, keeping everyone connected via top-tier technology.
A Doctor prescribes blood work
A physician (associated with a clinic or a hospital) prescribes an out-of-lab blood draw to a patient, and sends it to a PhlebX partner laboratory via EMR.
PhlebX generates a requisition
A blood draw requisition with the patient's location and contact information is generated. Our GPS-enabled platform locates & dispatches the nearest phlebotomist.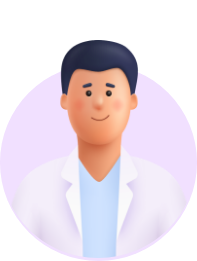 The PhlebX pro visits the patient
The phlebotomist connects with the patient to schedule a visit. The specimen is collected in a warm, relaxed manner, at home or the patient's location of choice.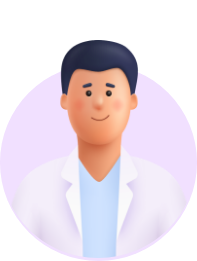 The specimen is labelled & dropped off
Equipped with a portable printer and the PhlebX mobile app, the phlebotomist labels each specimen with a unique barcode that is customized to your LIS, then drops off the package at a lab collection point.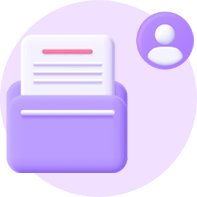 Results are auto-sent to the physician
Results are auto-sent to the physician via the lab or PhlebX. The entire process is digitized for a paperless workflow, with minimal human errors and maximum traceability and transparency.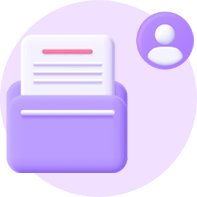 When We need to get started: